Why are private prep schools beneficial?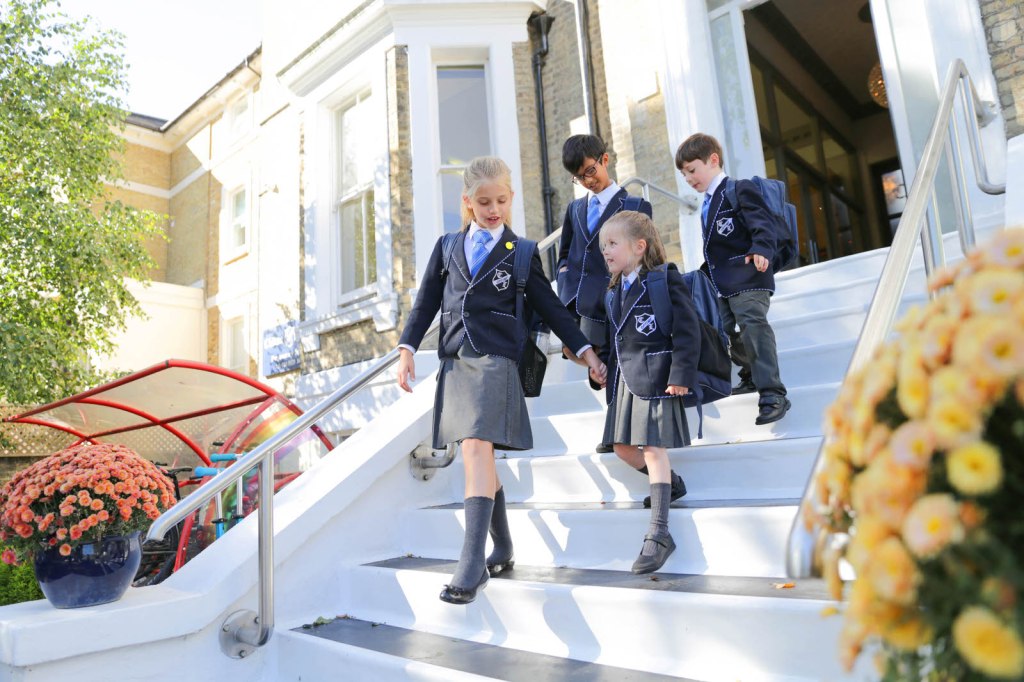 Reviewing potential schools for your child can be an arduous task, you want to make sure that the environment promotes academic excellence but that your child's emotional and social needs are also being catered for to the highest standards. Considering all the options available is the best place to start. If you and your child's aspirations include attending a top senior school, then you should include Clifton Lodge in your shortlist.
As a preparatory school, a key focus for us is to prepare your child for the 11+ exam, to ensure entry to their preferred 11+ school. Clifton Lodge is a top private primary school in West London and there are many benefits to your child attending our school. So, to give a little insight into what we offer, here is a selection of some of the key benefits:
Our Curriculum
We focus on the core subjects of English, Mathematics and Science taught by inspiring and experienced teachers. Other subjects taught include French, History, Geography, Religious Education, Latin, Music, Art, Sports, Computing and Critical Thinking.
Music and Sport are two areas that we draw particular attention to, believing that the discipline and methodology required to excel in these fields benefit our students in all aspects of their lives.
Moving on to senior school
We work with each student as an individual to ensure that they select the best senior school, suited specifically to their particular abilities, individual talents and requirements. Our head has built relationships with each senior school, understanding their ethos and entrance conditions to assist parents with this sometimes daunting task.
Historically the most popular schools for boys leaving Clifton Lodge have been Merchant Taylors' School, City of London Boys' School, Hampton, The John Lyon School and St Benedict's.  In addition, pupils have gained entry to some of the highly selective grammar schools including Tiffin and the Slough Consortium schools.
Girls leaving us in Year 6 have gained places at Notting Hill & Ealing High School, St Augustine's Priory, St Benedict's, Latymer Upper School, Godolphin & Latymer and Putney High.
Pastoral Care
You can be assured that if you choose to send your son or daughter to Clifton Lodge that their happiness and wellbeing will be just as important to us as their academic achievements. We have a dedicated Inclusion Manager who is available for students to visit and discuss anything on their mind. We have also introduced a 'Worry box', which is checked daily, as we take all of our pupils' concerns very seriously – there is a zero tolerance policy on bullying and unkind behaviour.
We have partnered with 'Helping Kids', offering life coaching for children. Specialist Amy Moser holds one to one sessions with pupils to help with any anxiety, behaviour or confidence issues. Amy also runs parenting seminars to provide parents with support and guidance.
The benefits of attending a private prep school are not purely educational, we focus on building confidence in all our pupils through our character education. If you are currently looking for private school vacancies and are interested in paying us a visit at Clifton Lodge, you can book to attend one of our open days here, or request a prospectus here.
We look forward to welcoming you to our school.