Language Perfect Championships – Well done everyone!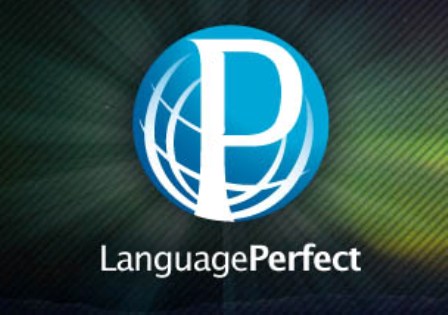 The Northern Hemisphere Language Championships 2016 are over for another year and as always Clifton Lodge pupils have done brilliantly.  Although a lot of our senior pupils were on trips over the last 10 days, many pupils still managed to get a certificate and I am very proud of the work they have done. Following the crazy rush of "the final countdown" last night, here are a few stats for you:
2 pupils obtained a Gold certificate (3000 points or more) – Cagri (y6 – 3604 points) and Daniel (y5 – 3462 points) and they both happened to be the top scoring pupils in French (Cagri) and Latin (Daniel).  A massive congratulations to both boys for an outstanding competition.
5 pupils obtained a Silver certificate (2000 points).
16 pupils obtained a Bronze certificate (1000 points).
30 pupils obtained a Credit certificate (500 points).
On a more global scale, it is worth noting that pupils answered a whopping 170,000 questions over the last ten days, gaining a total of 63,907 points. Breaking it down a bit, this means that Clifton Lodge pupils came:
39th out of over 100 schools taking part in the Northern Hemisphere
10th out of all the schools in England
4th in our category (51-100 pupils)
3rd in England in our category
2nd in Latin in our category
2nd in French in our category
I think you can agree with me that these are fantastic results.  I am so proud of the interest and enthusiasm your children have for these language competitions. Please congratulate them and praise them for all their hard work.  A special point mentioning is that Year 5 pupils all received a certificate this year (all 16 pupils) – as their form tutor, this was the cherry on cake!  Well done Year 5 and well done to everyone who took part.  See you in 2017 for the World Language Championships!
Mme Taylor
Published on: 17th November 2016