Language Perfect World Championships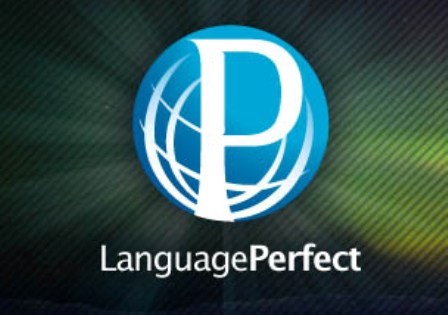 Wow, there's no other word for it, wow! 1 more day of competition and it's all over. Words cannot explain how proud I am of the Clifton Lodge pupils and their commitment to language learning.
Over the ten days, they answered 266,234 questions! And if you translate the hours spent learning (1,612 hours) into days, that's over 67 days of pure language learning!
66 certificates were won overall – our best haul yet! I even saw pupils online at 6am this morning – look up dedication in the dictionary, I think you'll find Clifton Lodge Pupils as a definition!
26 Credits, 27 Bronze, 5 Silvers, 7 Golds and…. 1 Elite! Well done to Otoharu in Year 8 for getting over 10,000 points! Amazing!
A few more stats for you:
207th Overall out of 1111 schools
11th in our category out of 145 schools
1st in French in our category in England
Our top scorer in French was Otoharu and in Latin Yad! Well done boys, a brilliant result!
Many thanks also go to the parents for being so patient during the last ten days – you now get your laptops/ipads back!
And finally a massive congratulations to all the pupils – what you have achieved has made me speechless. Excellent Travail!
Published on: 26th May 2016