Visit to London Aquarium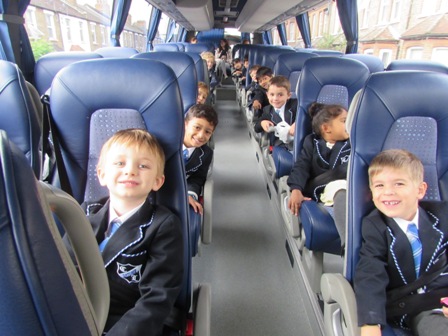 On Tuesday 28th September, Reception and Year 1 had a fantastic trip to the London Aquarium.
They were all very excited to see the animals that live in our oceans. Ella took us around the aquarium telling us some really amazing facts, such as jelly fish don't have brains and crocodiles open their mouths to cool off when they are too hot.
Everyone really had an excellent trip and the children thoroughly enjoyed themselves.
Published on: 28th September 2016