Cricket and Rounders Success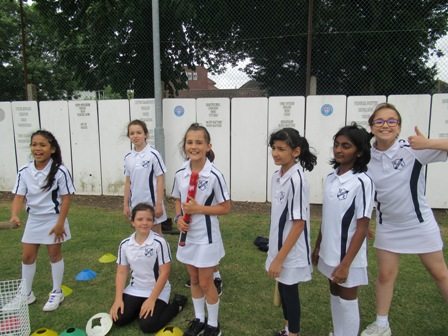 Cricket and Rounders Success
On Thursday 8th June, Clifton Lodge teams won both their Cricket and Rounders Home matches.
Cricket v St Philip's – U11 – Well done to the Clifton Lodge team who won against St Philip's scoring 78 runs. Noah (man of the match) took 3 wickets and Jason was the top run scorer. There was excellent fielding from Clifton Lodge and they gelled together well as a team.
Girls' Rounders v Ashton House – U11 – Another win for Clifton Lodge against Ashton House. The score was 13-11. Everyone in the Clifton Lodge team played really well and Ella was player of the match – congratulations girls.
Published on: 9th June 2017