We support each parent in the process of selecting the right senior school for their child.
We are very experienced in the process of choosing suitable senior schools for each pupil and are aware that every child has specific abilities, individual talents and requirements.  Our Head not only knows our pupils well but also has connections with each senior school, understanding their ethos and entrance conditions to assist parents with this sometimes daunting task.
As we have now moved to an 11+ only prep school, we prepare and support our pupils with entrance to their preferred 11+ senior schools. Historically the most popular schools for boys leaving Clifton Lodge have been Merchant Taylors' School, City of London Boys' School, Hampton, The John Lyon School and St Benedict's.
Girls leaving us in Year 6 have gained places at Nottinghill & Ealing High School, St Augustine's Priory, St Benedict's, Latymer Upper School, Godolphin & Latymer & Putney High.
Announcement
From September 2020 Clifton Lodge is now a solely 11+ prep school, with one exit point in Year 6. For more information, please read our Question & Answer attachment: CL 11+ announcement QA June 18 (MK)


Please see below our senior school offers for 2019/2020.  This gives an indication of the range of schools our pupils follow on to: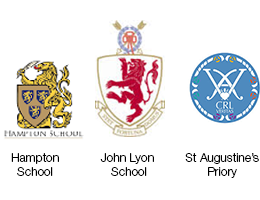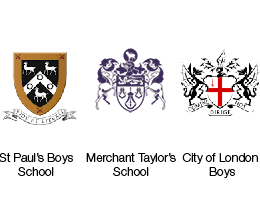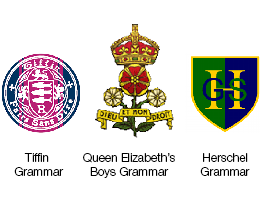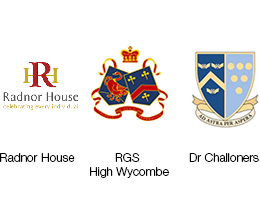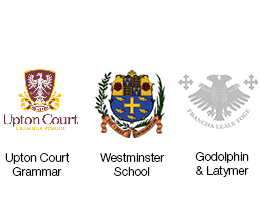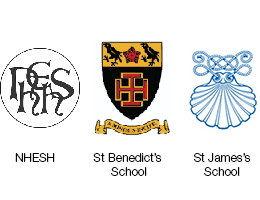 School
Offer
Scholarships
City of London
1 offer
St Paul's School
1 offer
St Edward's, Oxford
1 offer
King's College School
1 offer
Merchant Taylors' School
4 offers
1 Academic
Hampton School
4 offers
1 Academic
Latymer Upper School
2 offers
Lancing College
1 offer
ACS International
1 offer
Dulwich College
1 offer
1 Academic
Northbridge House
1 offer
Kew House
1 offer
St Augustine's Priory
3 offers
NHEHS
1 offer
St Benedict's School
12 offers
1 Academic
St James's School
6 offers
SIS Inspection Report
March 2015
The great majority of pupils gain admission to their preferred secondary schools and leave thoroughly prepared for the next stage of their education.