Parent Reviews
Find out below what our parents say about our school.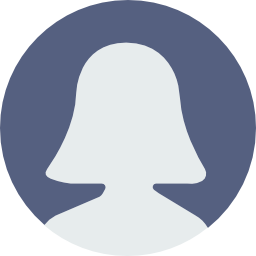 Clifton Lodge Parent
Clifton Lodge is a small friendly school which has an ethos of inclusion and respect nurturing students in their abilities.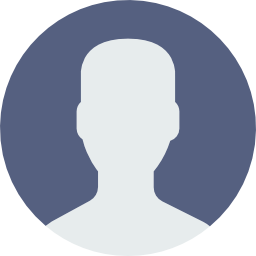 Clifton Lodge Parent
Caring nurturing environment with extremely committed staff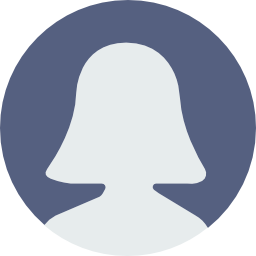 Clifton Lodge Parent
The school has a great ethos. The teachers do the best for you child and if not more.  You can see their commitment towards the school and children. The school really encourages children and develops their confidence in a positive and energising way. You are able to raise concerns with the teachers who always act promptly… If  I had the opportunity to send my child to the number one school in the country, I would still choose Clifton Lodge.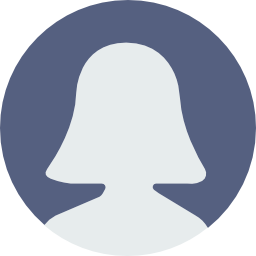 Clifton Lodge Parent
Kids extremely happy and are thriving academically and school has a lovely feel to it