Early Years are based in a light and airy building with a dedicated playground full of stimulating and exciting equipment to safely explore. Our pupils' early development is tracked and regularly reviewed, to ensure they reach their full potential before moving into our Year 1 class.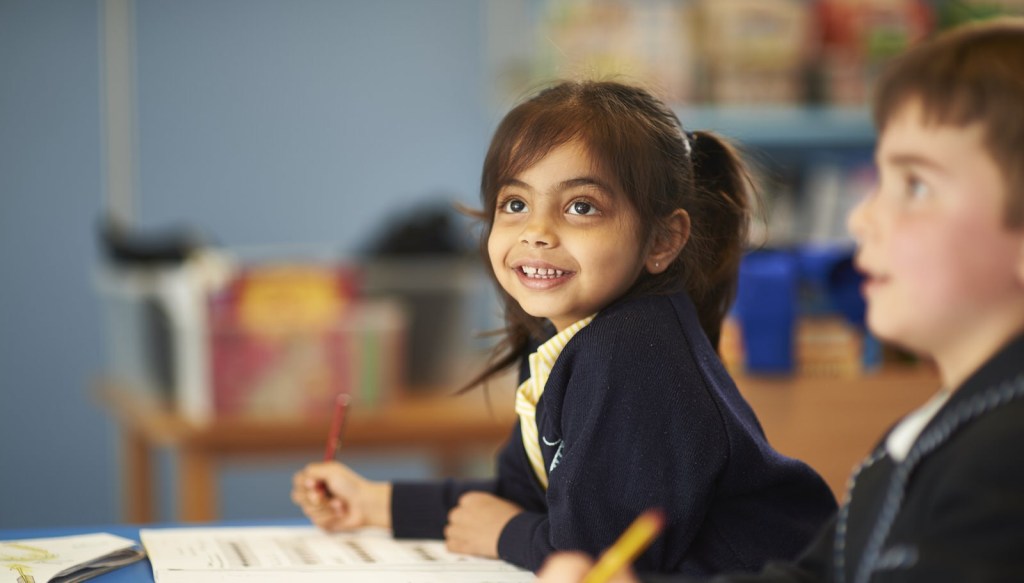 From 3 to 5 years old, your child takes their first steps along the exciting Clifton Lodge journey of learning and development. They are supported by our highly skilled and experienced staff.
Read More
Early Years at Forest School
Our Early Years have great fun at Forestbuds Forest School each week. From playing in the mud kitchen, making houses from sticks, swinging in the hammock, balancing and searching for tadpoles – the children from Nursery and Reception have a wonderful time.
Clifton Lodge Early Years at Forest School