Language Perfect World Championships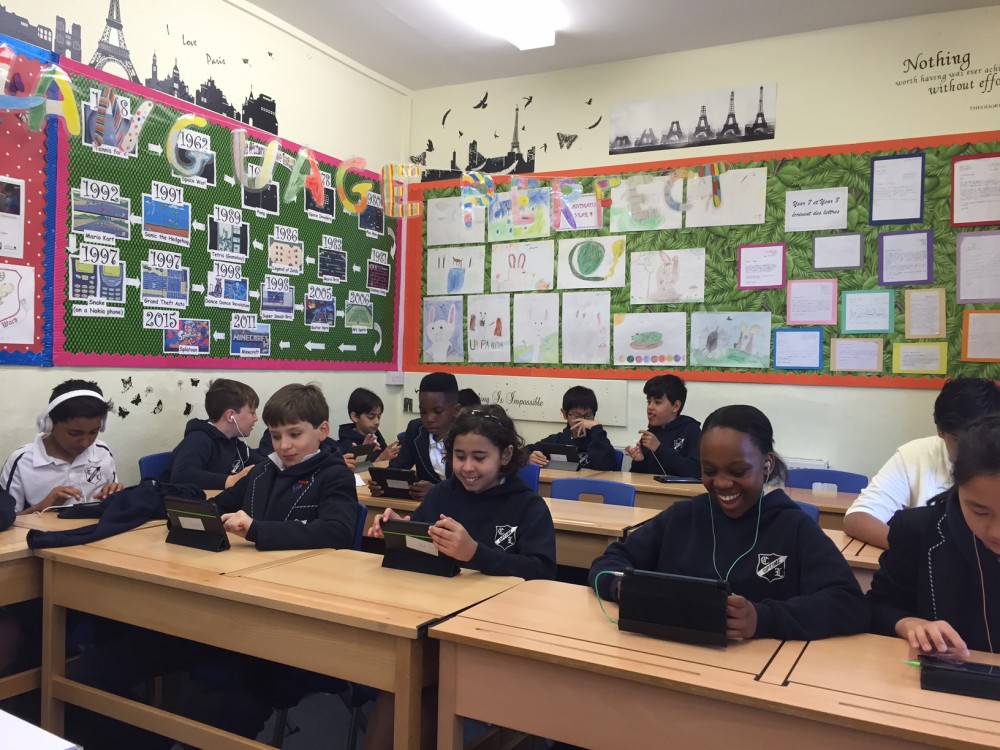 What an amazing start to the Language Perfect World Championships! After just one day, here are a few stats for you:
16 certificates (12 credit and 4 bronze)
45,613 questions answered in just 24 hours
1st in England in our Category
1st for French in our category
4th overall in our category
And 67th overall out of over 1000 schools!
An outstanding start and we know the pupils will continue to learn and enjoy the different languages that the competition offers. To show the commitment our pupils have, we have included a photo of some of them at 8.30am this morning, already working hard on Language Perfect!
Published on: 17th May 2016